OncoLaser™ is developed by Kate Perkins and Dr Catherine Norton using Photobiomodulation Therapy or PBMT for Cancer Rehabilitation and Lymphoedema. Its aim is to restore, recover and re-energise.
OncoLaser™ is the only certified program to treat the side effects of cancer treatment globally that provides practitioners with a complete support package of extensive training on how to maximise patient outcomes with the use of their MLS® laser.
Meet the Founders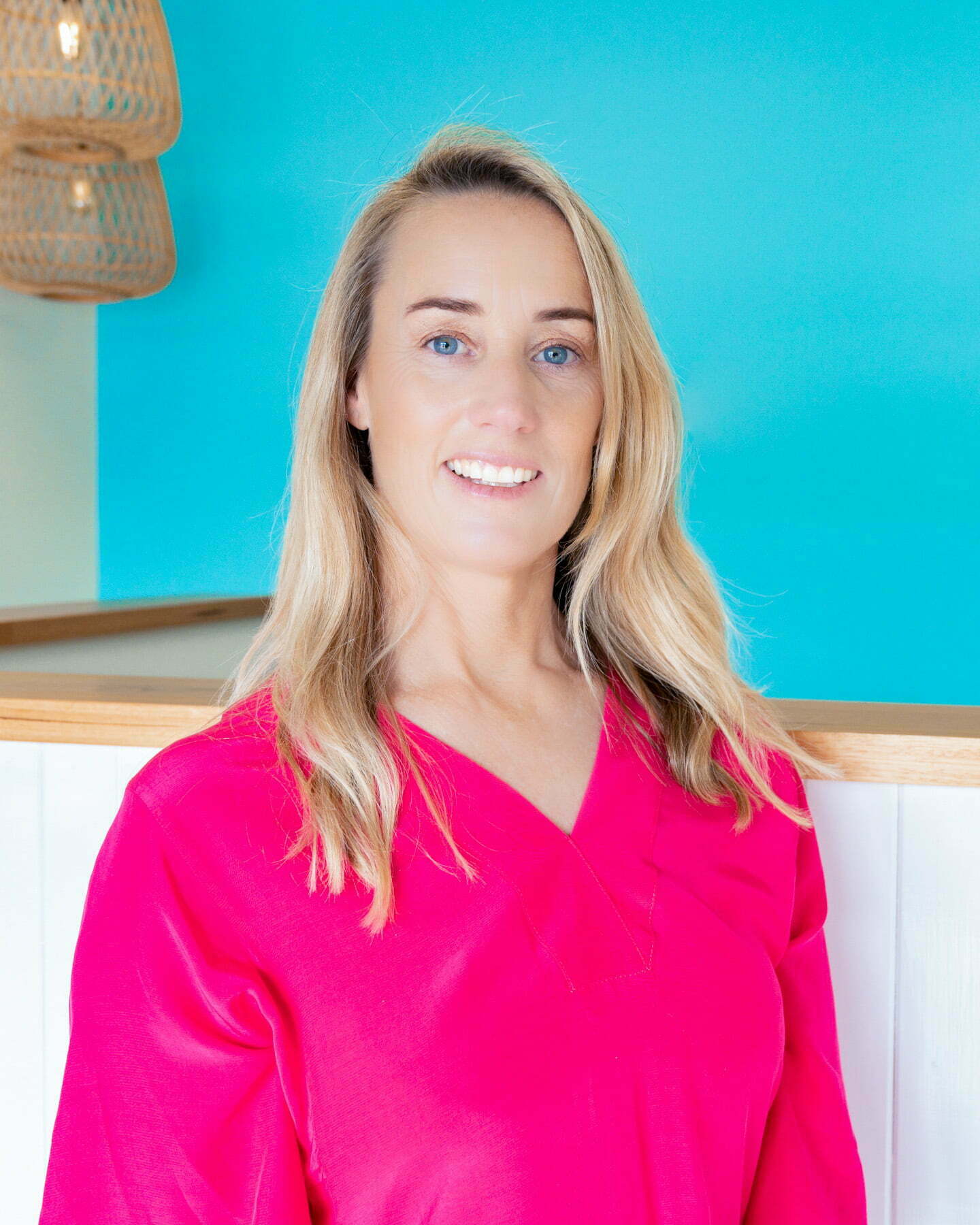 Kate Perkins
B. App. Sci. (OT), Director, OncoLaser™, Australia
Kate Perkins is a leading Cancer Rehab Occupational Therapist (OT) and Lymphoedema Therapist who helps people diagnosed with cancer (breast cancer / head and neck cancer / melanoma / gynaecological cancer / prostate cancer) to improve their quality of life and assist recovery through individualised, evidence-based, rehab programs.
"Our therapeutic solutions are backed by research, training, and education. And most importantly, patient outcomes."
Founder and Head Treatment Specialist
Founder and Head Treatment Specialist at Cancer Rehabilitation & Lymphatic Solutions and Coastal Rehab Hub in Erina, Kate is a Certified Pinc & Steel Cancer Rehab OT and a leader in the early detection and intervention of Breast Cancer Related Lymphoedema (BCRL).
As a member of the Australian Lymphology Association, Kate offers patients a holistic recovery program based around the latest post-surgery, post adjuvant treatment (radiation/chemotherapy) techniques. Kate supports patients from diagnosis to end of treatment.
A former competitive cyclist, triathlete and passionate surfer, Kate draws on her lifelong love of sport, health and fitness to help her patients return to doing the things they love best following their cancer treatment.
Kate Perkins has been effectively utilizing laser therapy in her highly successful clinic. She is leading the way in making laser treatment therapy the cornerstone and driving force behind her clinic's rapid and continual growth. Her passion for helping more patients experience the results from laser therapy has led her to combine forces with Dr Catherine Norton to develop and bring to the world the Oncolaser™ system.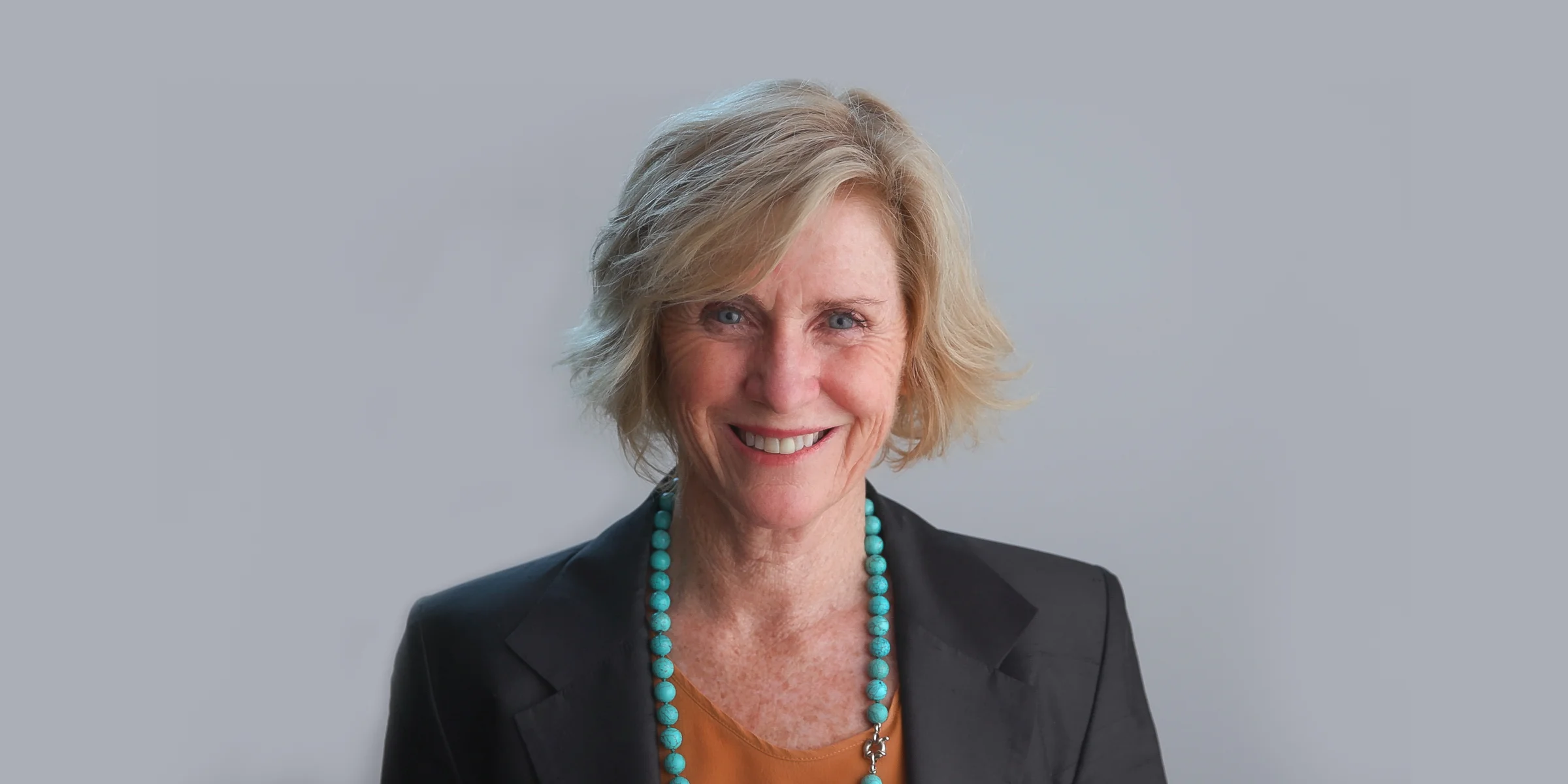 Founder and strategic specialist
Dr Catherine Norton
PhD, Director, OncoLaser™, Australia
Dr Catherine Norton CEO and Director of Heal with Laser provides support via MLS® laser therapy. Dr Norton has created a unique, global education platform for MLS® laser therapy. Heal With Laser is the exclusive Australian and New Zealand distributor for the Italian-made laser devices.
"We're not just selling a laser; we're offering a complete therapeutic solution."
Strategic Specialist
Catherine has educated hundreds of medical professionals and developed business and educational materials including videos, webinars, manuals, workshops. Catherine is focused on harnessing the power of state-of-the-art technology to put practitioners at the forefront of their profession while enhancing patients' quality of life.
Heal with Laser is the exclusive distributor for ASA Laser (Italia) of MLS® lasers in Australia and New Zealand. These therapeutic, or healing, lasers are used for musculoskeletal pain, back and joint pain, sprains, strains, post-surgical recovery, wound healing, orthopaedic treatment, arthritis, oedema, neuropathy, tendinopathy and many more conditions.
Catherine has over 20 years' experience as a business development consultant, negotiator, facilitator, international speaker, and author. She has worked with clients in the US, Middle East, Australia and New Zealand. Her areas of expertise include technology innovation, communication, strategy execution and engagement, transformation and business growth.
Register your interest now