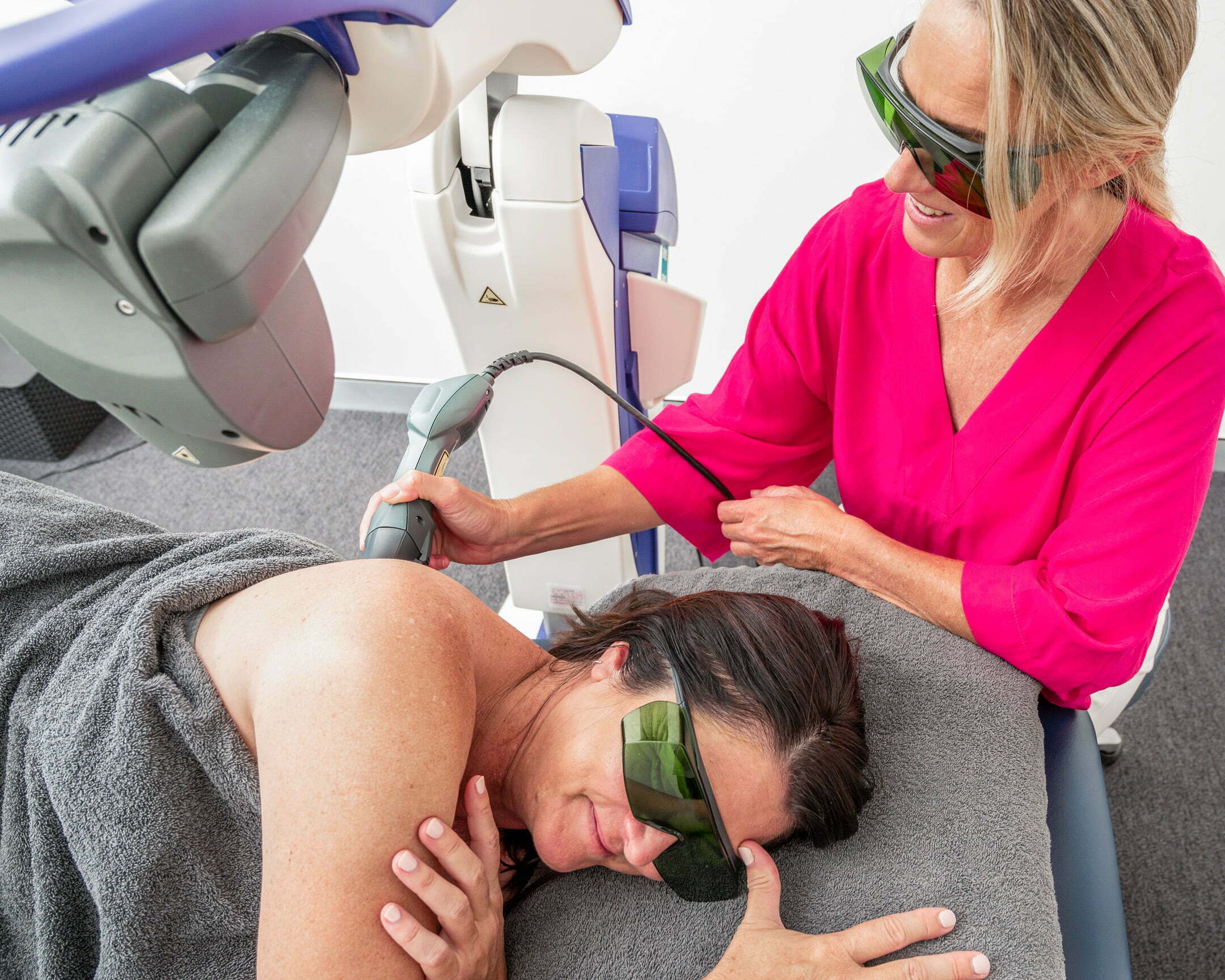 Become the practice of choice for post cancer recovery and rehabilitation
Do you want to shorten cancer patients' recovery?
Do you want to grow your practice with increased referrals from satisfied patients?
Do you want a proven system to show you how to get results?
OncoLaser™ is the answer!
Want to help your patients see results faster and get better sooner?
Laser + proven system to implement =
instant success for you and your practice!
We help practitioners minimise post cancer complications using opioid free non-surgical treatments.
We give you a step-by-step plan to become an OncoLaser™ Certified Practitioner.
So you can accelerate recovery, reduce symptoms and help patients regain movement following surgery, radiation and chemotherapy.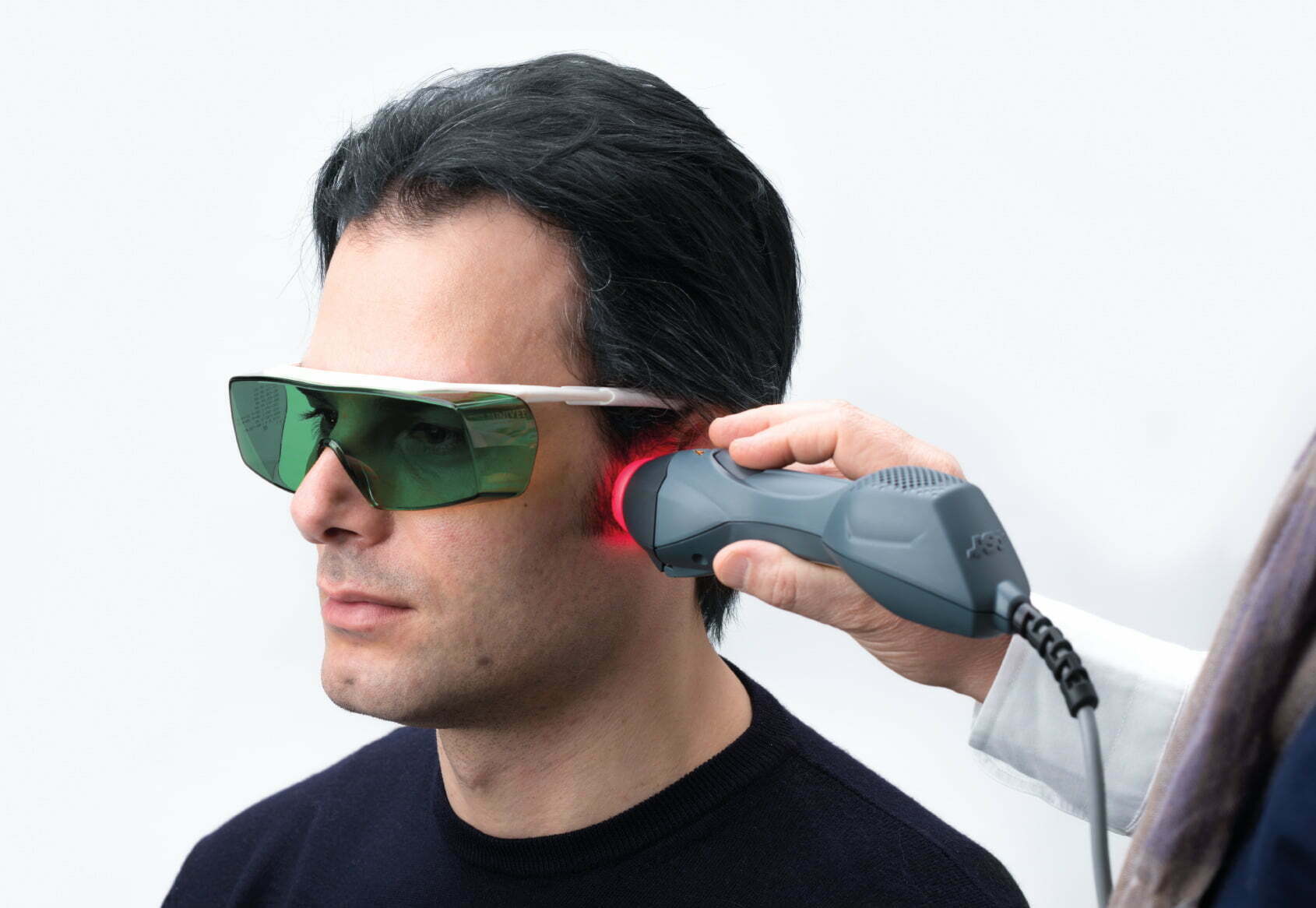 Register your interest now