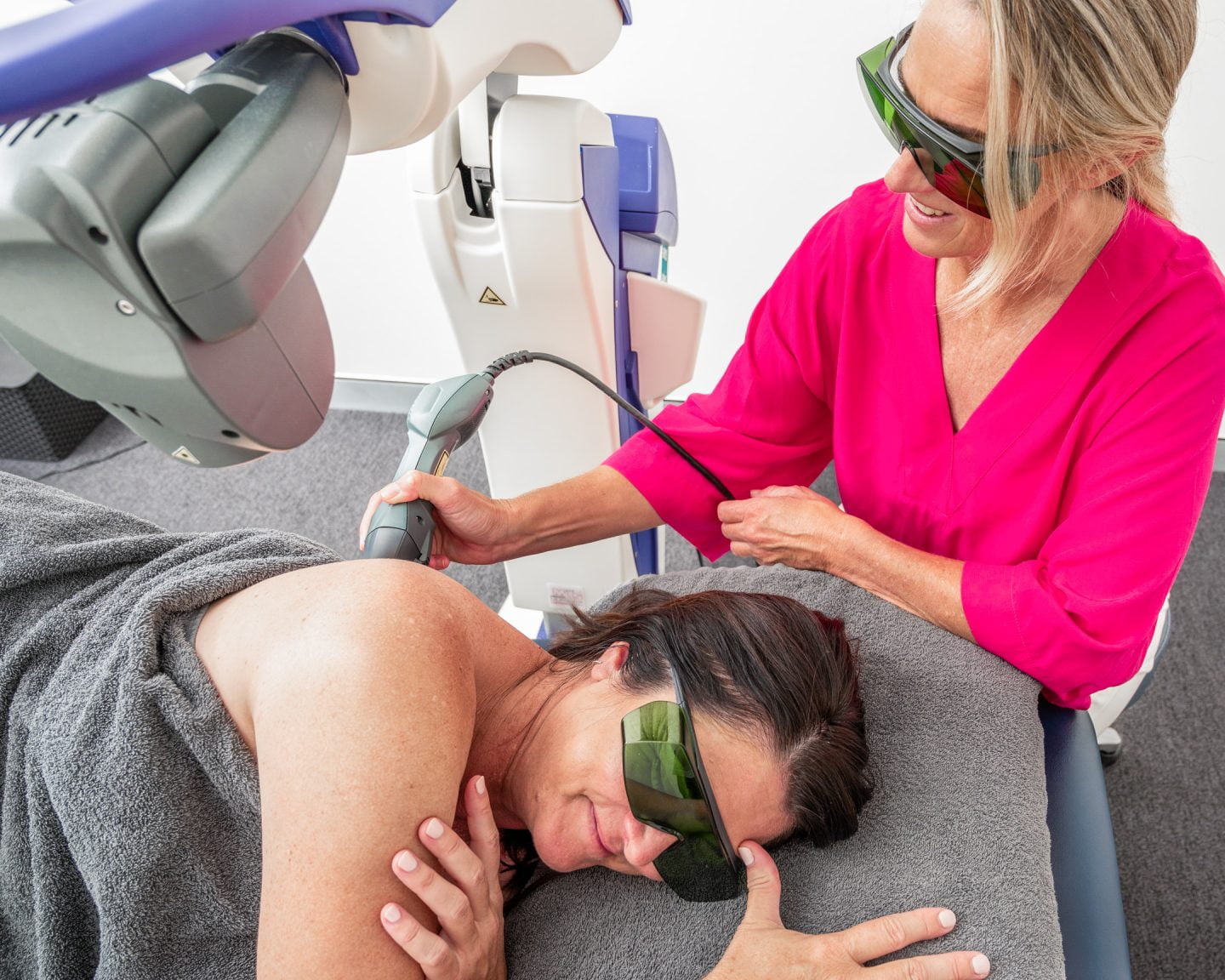 Welcome to OncoLaser™: our revolutionary supportive cancer care treatment package!
Are you looking to discover new cancer rehabilitation treatments for your patients and be a leader in your field? Introducing OncoLaser™, a safe, non-invasive, drug-free treatment option that has been clinically proven to effectively treat patients.
Our package includes not only the state-of-the-art MLS® laser equipment, but also comprehensive training for you and your staff to properly administer the treatment. Our team of medical experts will work closely with you to ensure that you are fully equipped to provide the best care for your patients.
This treatment option is suitable for a wide range of cancer types and stages, and has been shown to have minimal side effects and a high success rate. By signing up for our package, you will be giving your patients access to the latest in cancer treatment technology and giving them hope for a brighter future.
OncoLaser™ is the answer!
Want to learn more about the OncoLaser™ opportunity?
Sign up to join our next zoom meeting and learn how we provide you with a personally guided road map to success.
By partnering with OncoLaser™ you can provide a much-needed service to your community by offering systematic and personalised post cancer support treatment for your patients.
Learn how OncoLaser™ works. You can help patients and become a profitable healthcare centre.
We'll explain how. Spaces limited.
Register for zoom meeting now.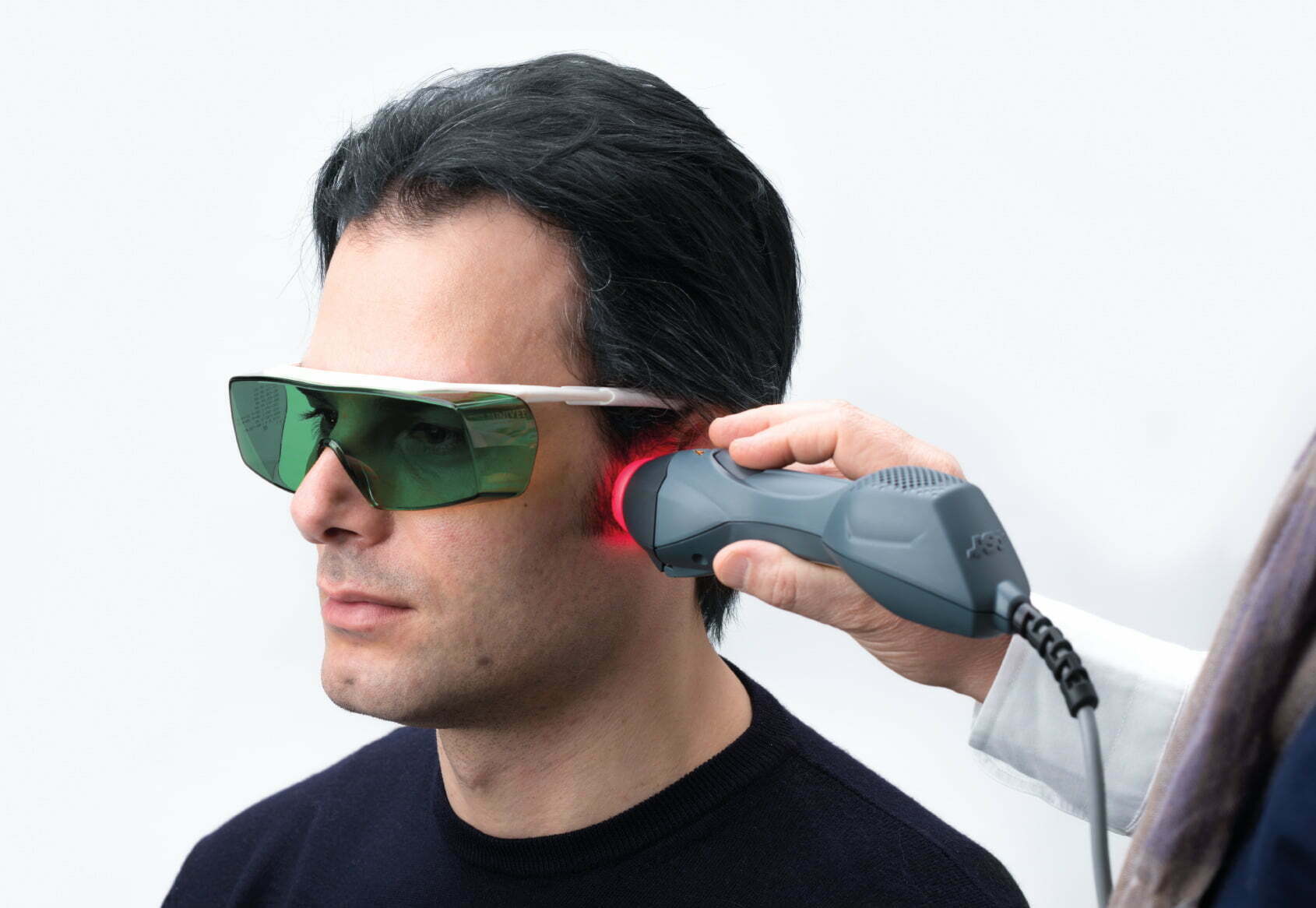 Register your interest now